Profile
Join date: Nov 5, 2020
---
About me
Hi there! 😊
My name is Edima. Super excited that you are part of the BLIX community! I'm responsible for inclusive mentorship program and managing the amazingly smart leaders at Team BLIX to grow our diverse & inclusive community.
For any support, please email edima@blix.network / team@blix.network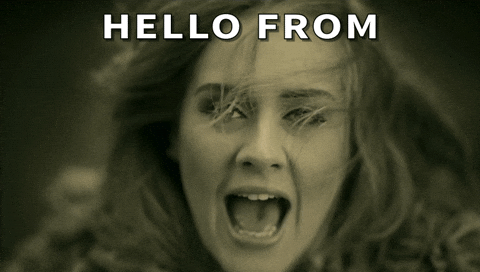 If I want to be the best in my career then I must learn from the best. BLIX offers me access to a wide spectrum of diverse senior business leaders who champion my personal growth and career success.
Badges
BLIX Mentor

Senior experienced leaders from top firms sharing their knowledge for free.

BLIX Leader

BLIX Project managers responsible for driving, growing & improving the community.

Team BLIX Lead

Program manager responsible for many BLIX projects and leading the leadership team.
Overview
Position
Business Development
Company
Amazon Web Services
My Hobbies
I love reading biographies, baking sweet treats and hiking
My favourite quote
"It always seems impossible until it is done" - Nelson Mandela
Why did I join BLIX?
To learn & grow together with great minds advocating diversity and inclusion.
I like BLIX because
As a BLIX team leader - I get this rare opportunity to meet the most amazing people in the tech industry while developing key business skills, leadership, people and project management, communication, interpersonal skills.